Explore our expert
Custom Embroidery Service In Ashburn
If you need promotional products and you are looking for the Best Embroidery Company, now you are in the right place!
Our Embroidery services, Screen printing and Direct to Garment Print are the best, with the latest technology for provide the best quality!
Assured Print, as a custom embroidery company we providing everything you need to promote your business, organization or event. We can add your name, logo or message to any of different Caps, Polo Shirts, Shirts, Hoodies, T-Shirts, Bags, Totes, Hat, Backpacks, Jackets, Aprons, Golf Towels, Lab Coat and Towels.
We can do it all! We are the best at Embroidery, Screen Printing and Direct to Garment. Get the best quality today.
Do you want to see previous custom embroidery jobs completed? Check out our portfolio here.
Other Custom Embroidery Techniques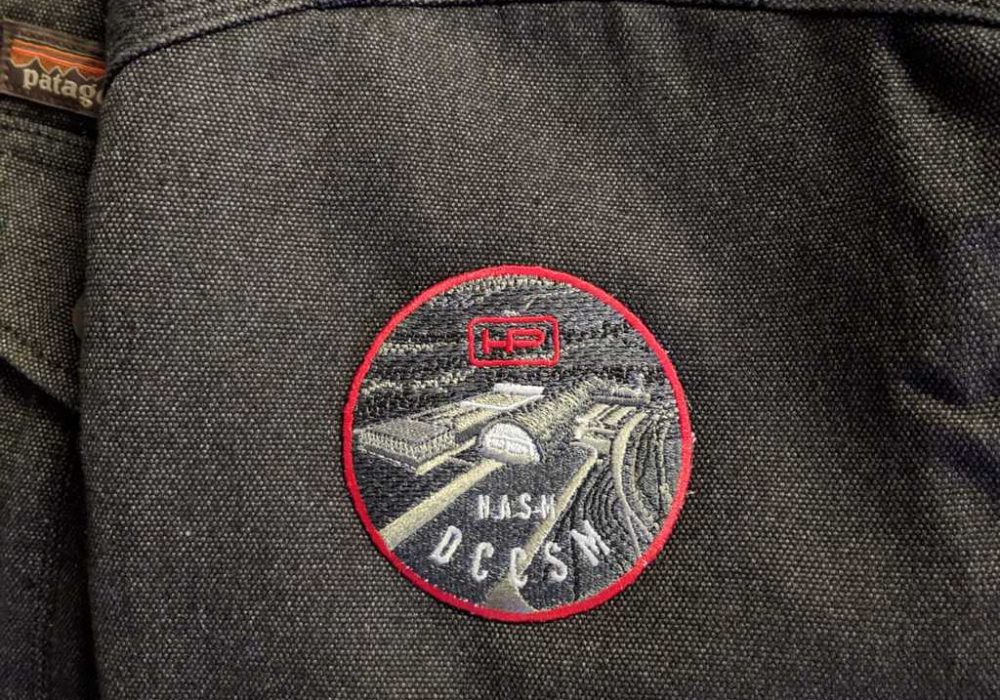 Custom Embroidered Patches
Add embroidery patches to your organizational shirts, work uniforms, or event T-shirts! Order your own customized patches with Assured Print and buy patches created to look like your logo. If you're not an artist, don't worry , our specialist help you design your patch! Contact us now to get started with custom embroidery patches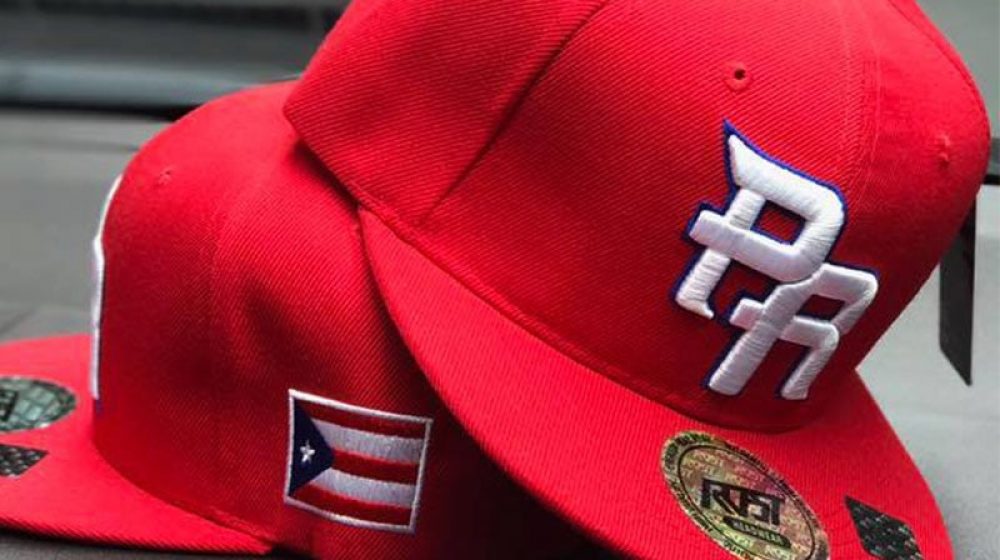 3D Puff Embroidery
Our Specialist of highly trained customer service reps and embroidery artists will work with your logo or create a custom design that will look amazing with 3d puff embroidery and can help you with choosing the best products to work with your design for 3d embroidery hats, jackets, shirts, bags and more! You don't have your design ready? No problem! let us design your artwork for you. Get started Now